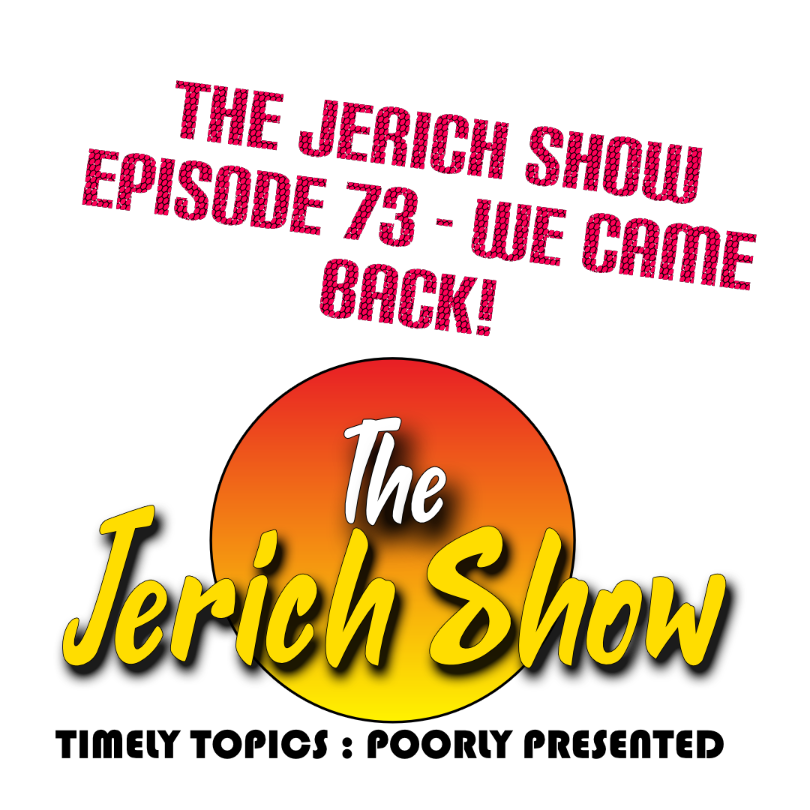 The Jerich Show Episode 73 - We came back!
Jan 14th, 2022 by The Jerich Show
After a long couple of weeks off for the holiday season, we have returned to the scene with more news and insight about the state of #CyberSecurity. This week we discuss CES, Russian attacks on US infrastructure and much more!
Share
|
Download