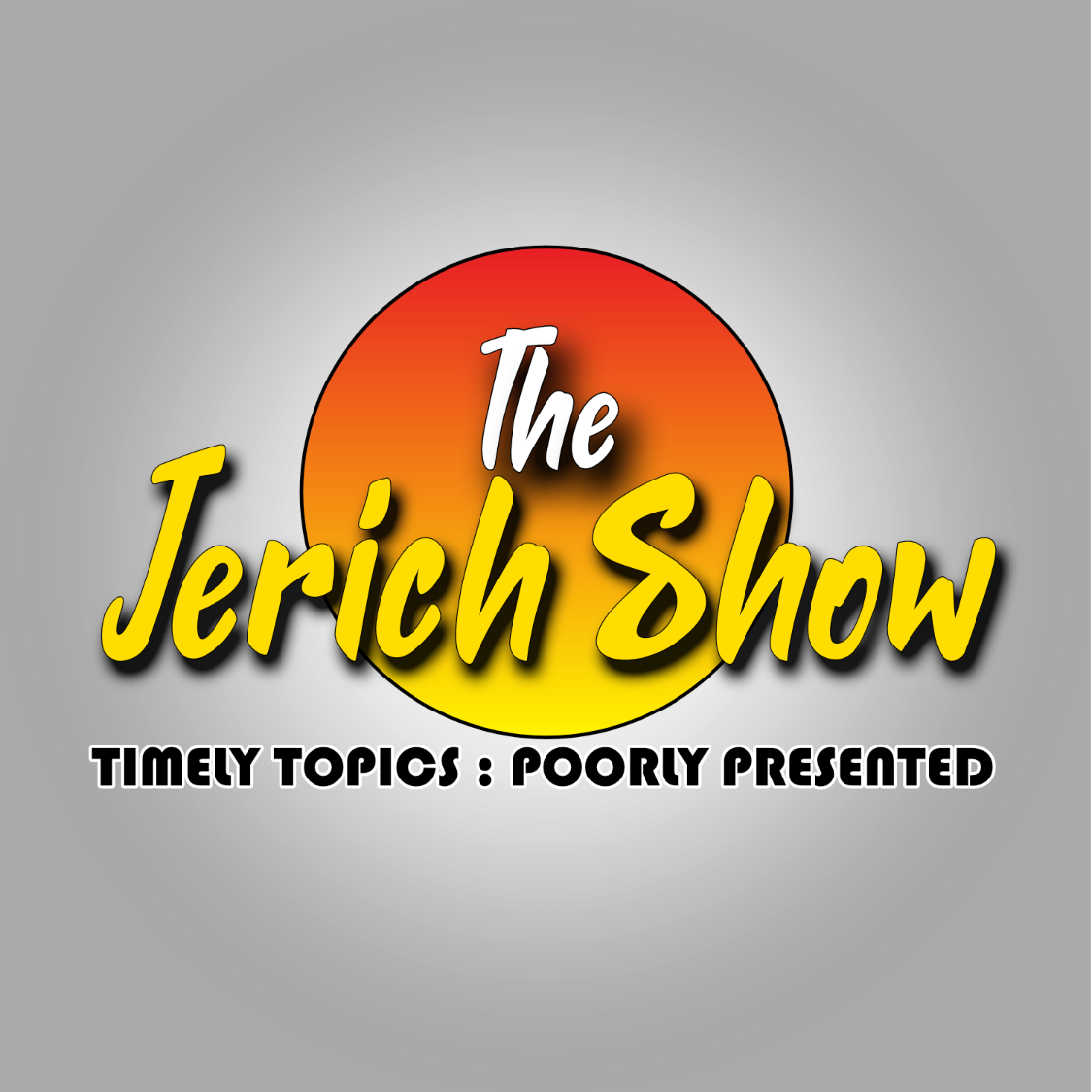 Stealthy Coinminers, Ransomware Victims List Over Doubles and More!
Sep 2nd, 2022 by The Jerich Show
In this episode, Javvad and Erich discussa crafty coinminer malware that lays dormant for a while, Okta credential thefts, a huge increase in potential victims of a ransomware attack, and a possible device that allows bad actors to simulate swipes and taps on phones from under a table. 
All this and more!
Accepted the Risk Video:
https://www.youtube.com/watch?v=9IG3zqvUqJY
Stories from the show:
Twilio Hackers Scarf 10K Okta Credentials in Sprawling Supply-Chain Attack
https://www.darkreading.com/remote-workforce/twilio-hackers-okta-credentials-sprawling-supply-chain-attack
Windows malware delays coinminer install by a month to evade detection
https://www.bleepingcomputer.com/news/security/windows-malware-delays-coinminer-install-by-a-month-to-evade-detection/
Individuals affected by vendor ransomware attack reaches 2.7M
https://www.beckershospitalreview.com/cybersecurity/vendor-ransomware-attack-affects-2-7m-healthcare-organizations.html
Hacking device can secretly swipe and tap your smartphone screen
https://www.newscientist.com/article/2335970-hacking-device-can-secretly-swipe-and-tap-your-smartphone-screen/
Share
|
Download